By Mark Staniforth, PA
Snooker's biggest match-fixing inquiry will get under way on Monday, coinciding with the start of the second week of the World Championship at the Crucible.
The independent disciplinary hearing, chaired by Ian Mill KC, is expected to last around two weeks and could result in lengthy bans for those found guilty.
Here the PA news agency takes a look at the likely course of the proceedings and the implications for those involved and the sport as a whole.
Who are the players involved?
Ten Chinese players have been charged with a variety of offences related to match-fixing. They include former UK Championship winner Zhao Xintong, Masters winner Yan Bingtao, and former UK Championship finalist Liang Wenbo. The other seven players involved are Lu Ning, Li Hang, Chen Zifan, Chang Bingyu, Zhao Jianbo, Zhang Jiankang and Bai Langning.
What have the players been charged with?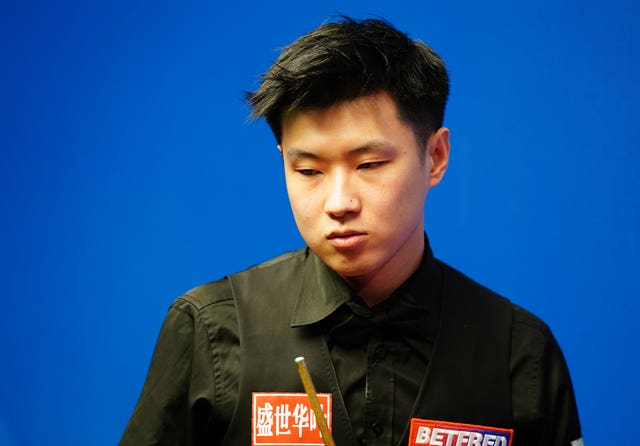 Six players, including Yan, have been charged with fixing a match or matches; the others have been charged with being concerned in the fixing of matches. Among a range of other alleged offences, Liang, Li and Lu have been charged with approaching a player or players to fix matches, and obstructing the World Professional Billiards and Snooker Association's investigation.
What is the likely outcome?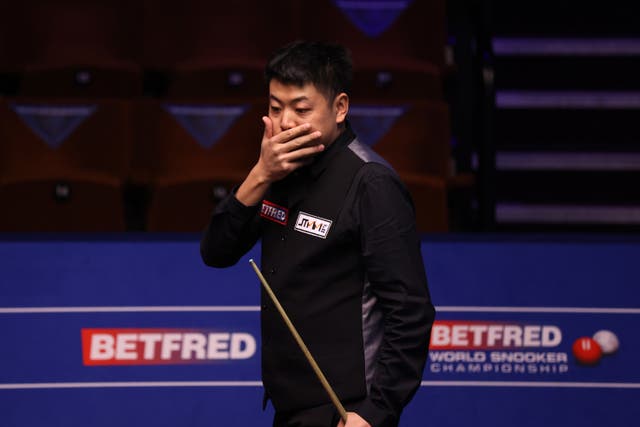 It is expected some of the players will plead guilty, perhaps with mitigating circumstances, such as coercion. Proven guilt for the most serious offences is likely to lead to bans well in excess of a decade, though not for life. Precedent suggests a ban for a lesser charge of indirect involvement could range from one year and be back-dated, which theoretically could enable a player guilty of a lesser charge to return to the sport as early as next year.
What are the implications for the sport?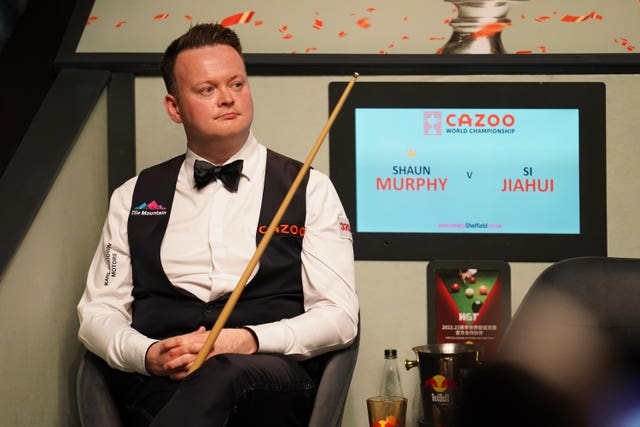 According to former world champion Shaun Murphy, the coincidental clash with Crucible fortnight enables the game's rulers to underscore their no-nonsense approach to allegations of match-fixing. WPBSA chairman Jason Ferguson, who has been at the forefront of the sport's move into the Chinese market in the last two decades, has called the development "heart-breaking".
What about snooker's future in China?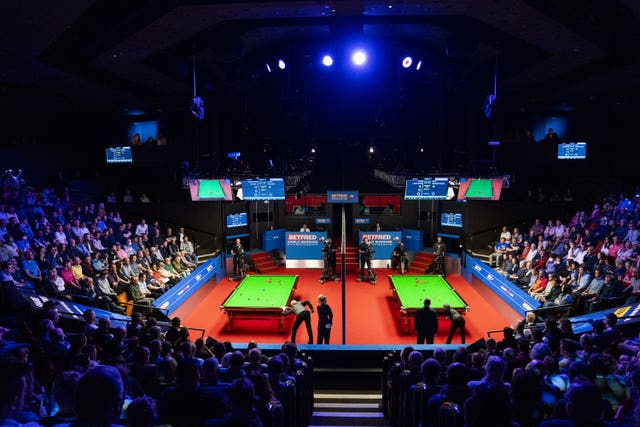 The scandal does not seem to have impacted the sport's relationship with China. Last week it was announced that three tournaments will be staged in the country before the end of the year, including the first ranking event since 2019, after a lengthy lay-off due to China's Covid-19 lockdown. The reputations of other Chinese players remain unblemished, and Si Jiahui's stunning win over Murphy in the first round of the Crucible suggests the rest of the Chinese game remains in rude health.