Katie Wright, PA Fashion and Beauty Editor
Lisa Marie Presley, singer-songwriter and daughter of Elvis Presley, has died at the age of 54, after being rushed to hospital on January 12th.
In a statement confirming the news, the Presley family said they were "shocked and devastated" by the loss.
We are incredibly saddened to hear of the passing of Lisa Marie Presley. She was an extremely talented Singer/Songwriter and a very welcome presence at the Golden Globes this past Tuesday. May you rest in peace ❤️ pic.twitter.com/BL8q0cfUAk

— Golden Globe Awards (@goldenglobes) January 13, 2023
"It is with a heavy heart that I must share the devastating news that my beautiful daughter Lisa Marie has left us," her mother Priscilla Presley (77) said in a statement.
The Golden Globes paid tribute on Twitter to the "extremely talented" star, who had appeared at the recent awards ceremony, where Austin Butler received the best actor award for his performance as the King in Baz Luhrmann's Elvis biopic.
Here's a look at some of the key moments in the late singer's iconic life…
Born in Memphis in 1968, Presley was thrust into the spotlight from birth.
Her famous parents – who separated in 1972 after nearly six years of marriage – were photographed leaving Baptist Hospital with their newborn, marking the start of a life in the limelight.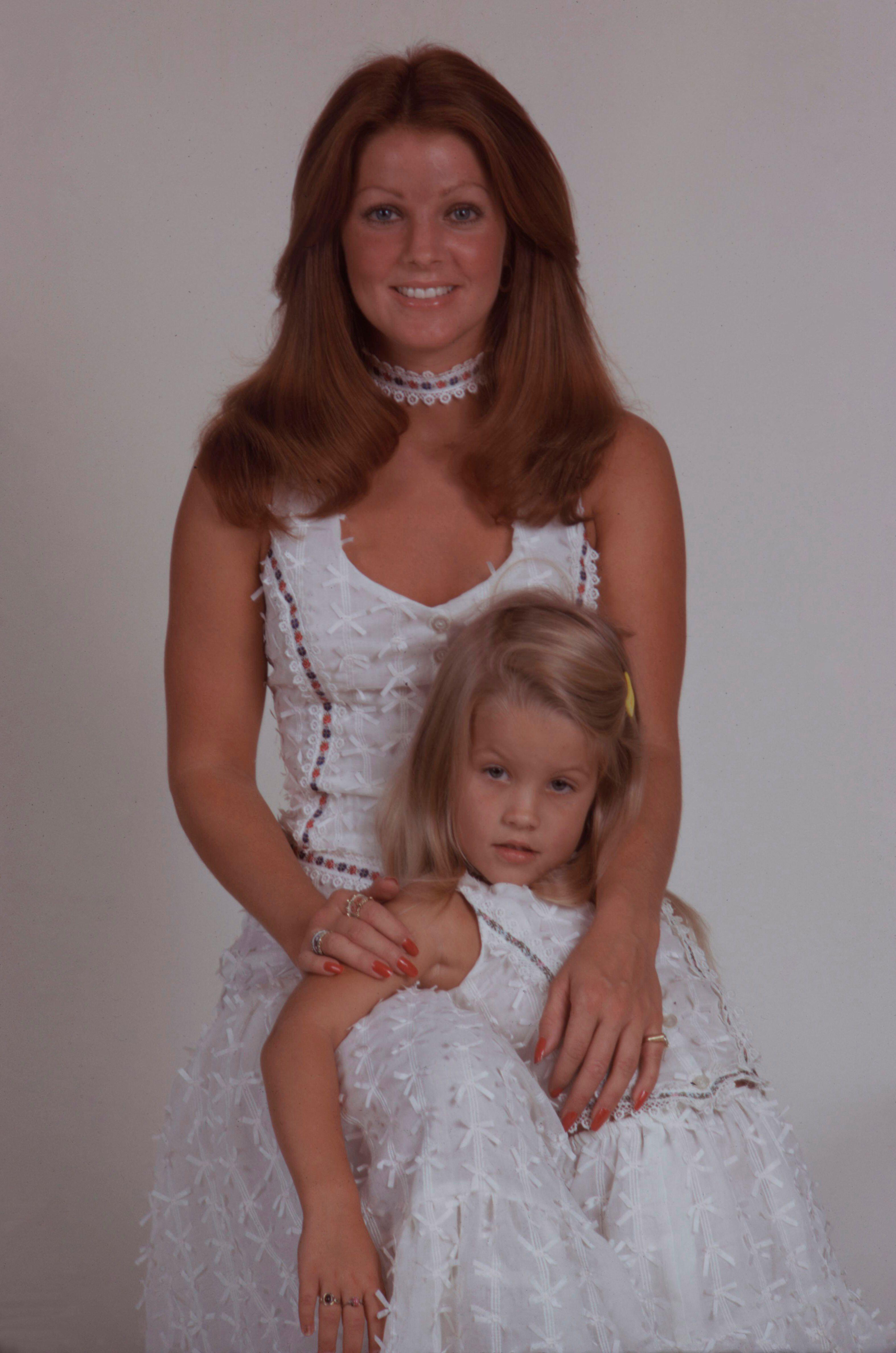 After her parents divorced, Presley lived with her mother in California. When her father died in 1977, the nine-year-old became joint heir to Elvis's estate along with her grandparents, who both died within a decade.
In 1993, on her 25th birthday, Presley inherited the estate, including the musician's famous Graceland home.
Presley was married four times. First, in 1988 ,to musician Danny Keough, with whom she had two children: daughter Riley Keough, who went on to become a successful actor and model, and son Benjamin Storm Keough, who died by suicide in 2020.
Last summer, Presley wrote an essay for People magazine about her grief, in which she shared how Benjamin's death had "destroyed" her but she kept going "for my girls".

In 1993, 20 days after her first divorce, the singer secretly wed the late pop icon Michael Jackson.
Presley appeared in the music video for Jackson's You Are Not Alone in 1995, with the couple divorcing shortly after in 1996.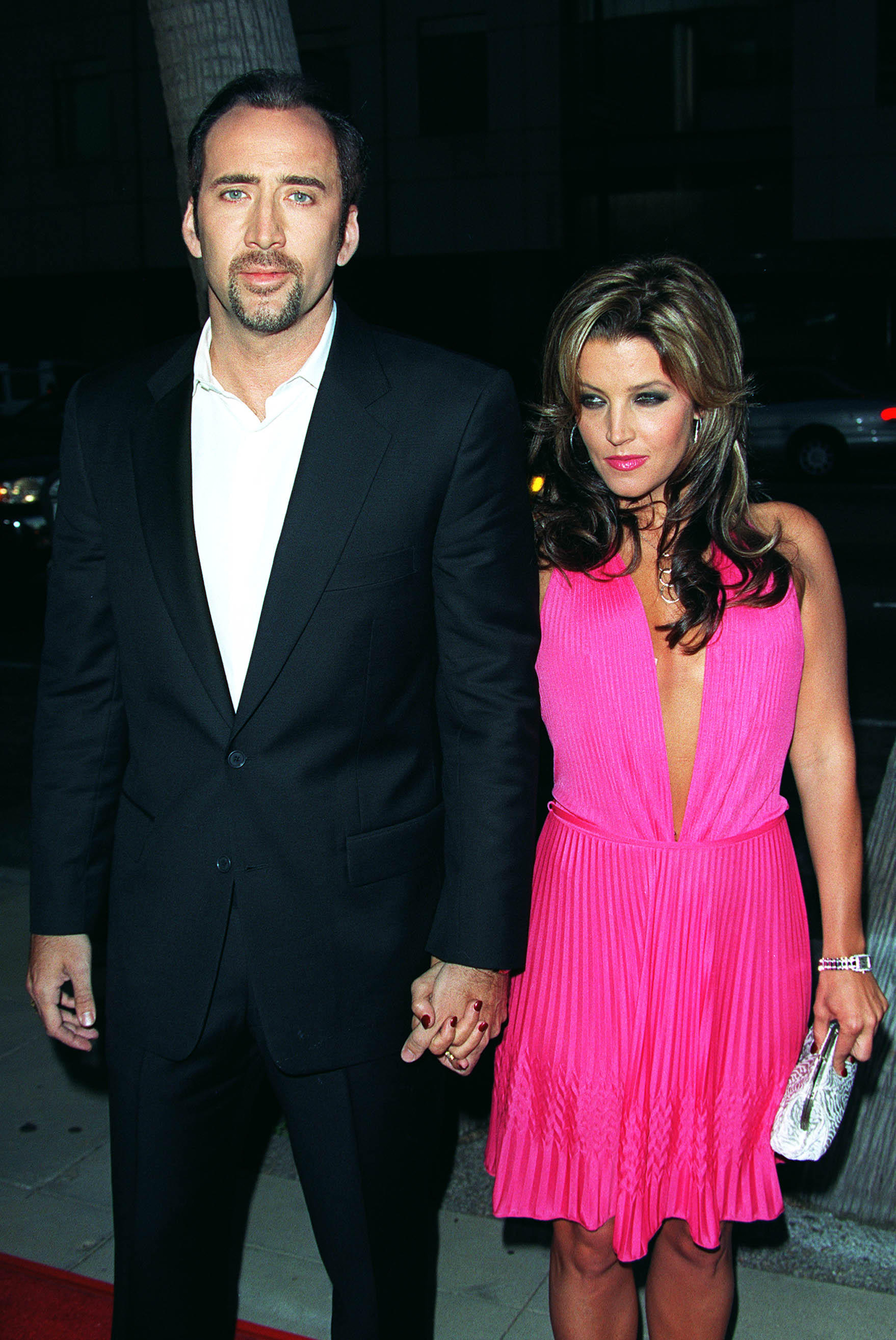 Presley was later engaged again to musician John Oszajca when she met Nicolas Cage at a party and began a relationship with the Hollywood actor, breaking off her engagement.
Presley and Cage tied the knot in 2002, divorcing two years later.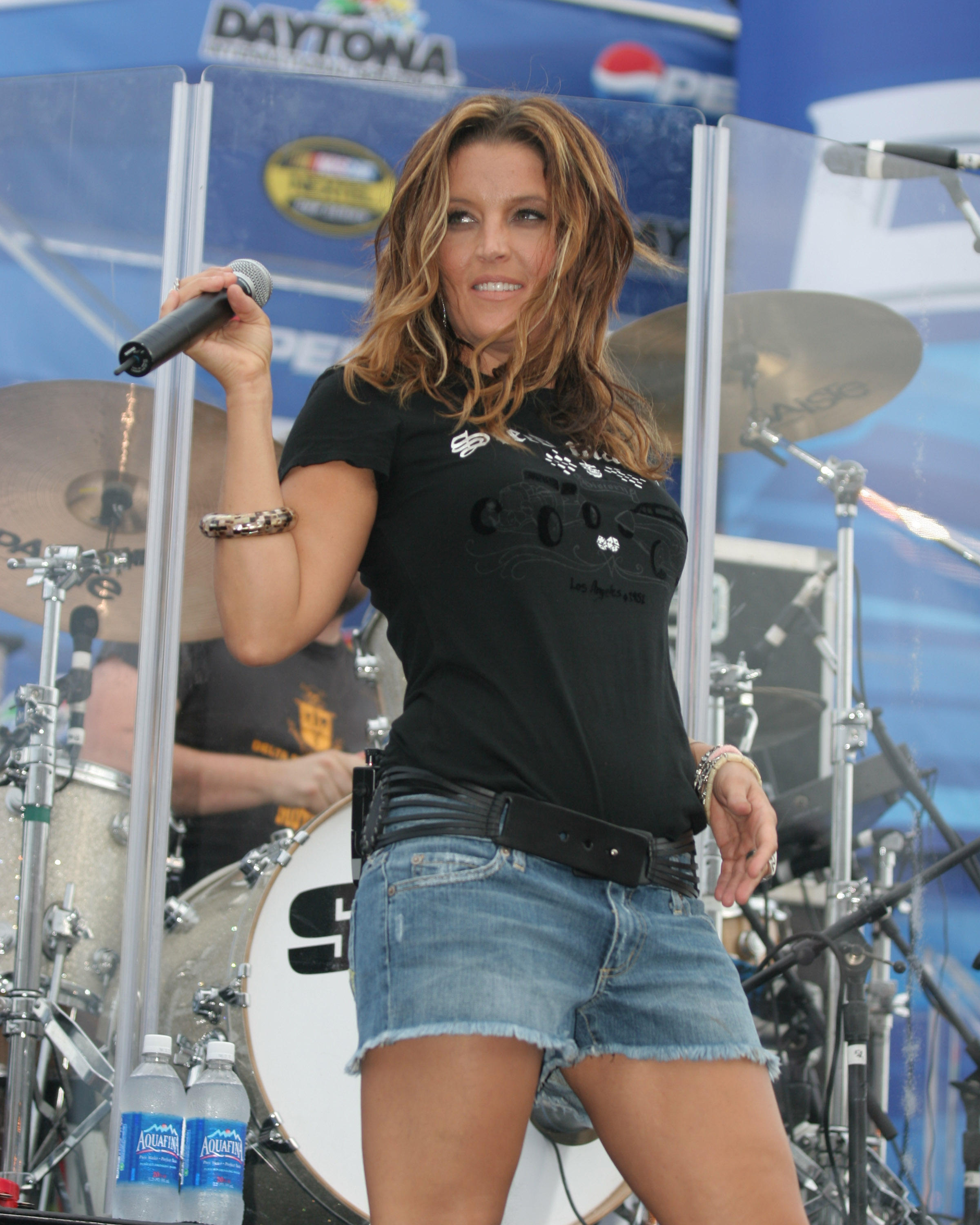 Following in her father's footsteps, Presley embarked on a career in music as a singer-songwriter, releasing her debut album, To Whom it May Concern, in 2003.
She went on to release another two albums.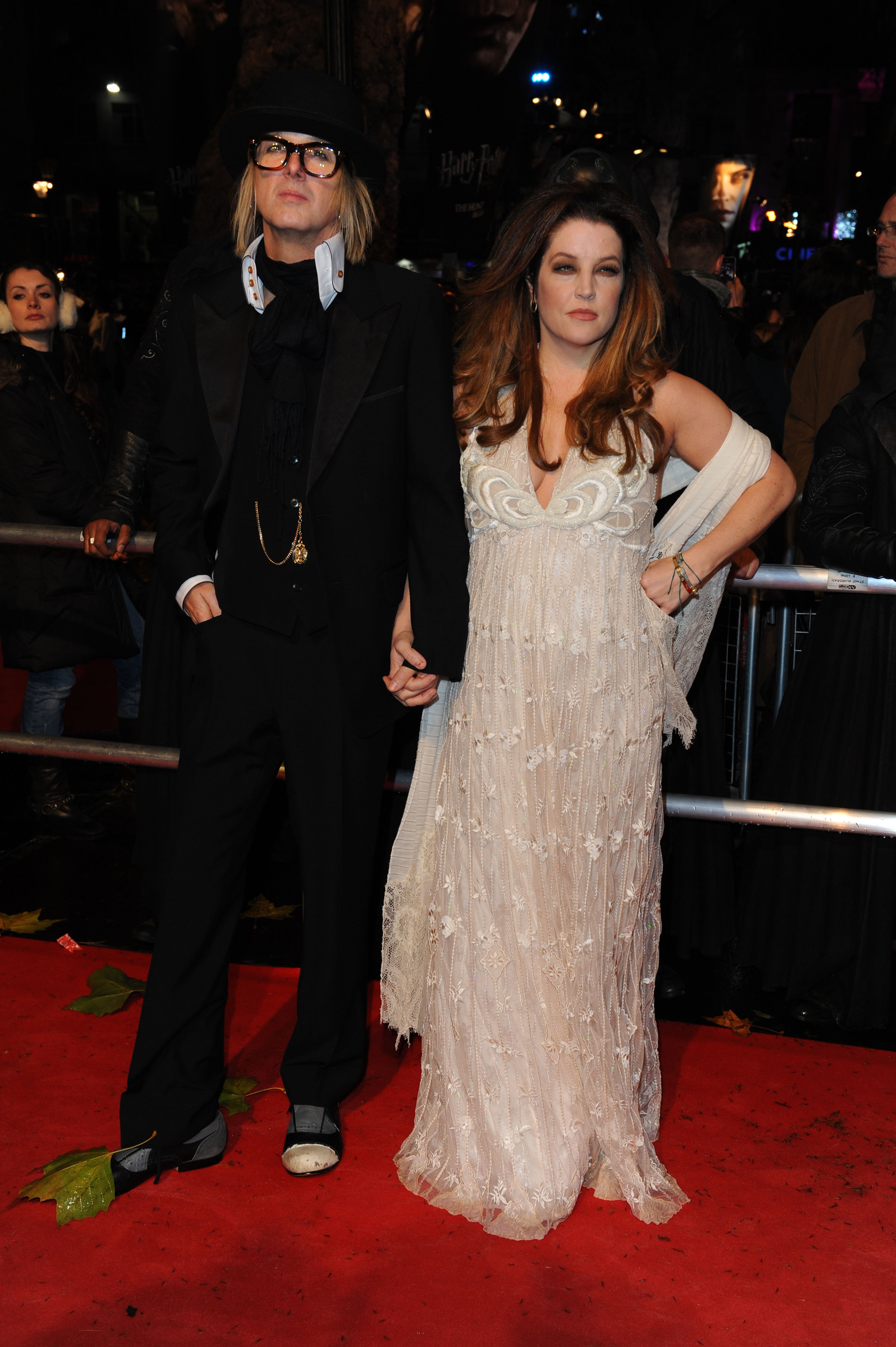 In 2006, she married her guitarist and music producer Michael Lockwood, with first husband Danny Keough serving as best man at the wedding.
Presley welcomed twin girls Harper and Finley in 2008. She separated from Lockwood after a decade of marriage and the couple's divorce was finalised in 2021.