By Duncan Bech, PA England Rugby Correspondent
Maro Itoje has called on Premiership Rugby to halt the player exodus to France as he refused to rule out moving overseas when his Saracens contract expires next year.
Itoje's clear preference is to remain in north London but he is concerned by the number of England internationals signing for Top 14 clubs in deals that begin when the World Cup is over.
Sam Simmonds, David Ribbans, Joe Marchant and Luke Cowan-Dickie are some of the players in the prime of their careers to have accepted the better financial rewards available across The Channel.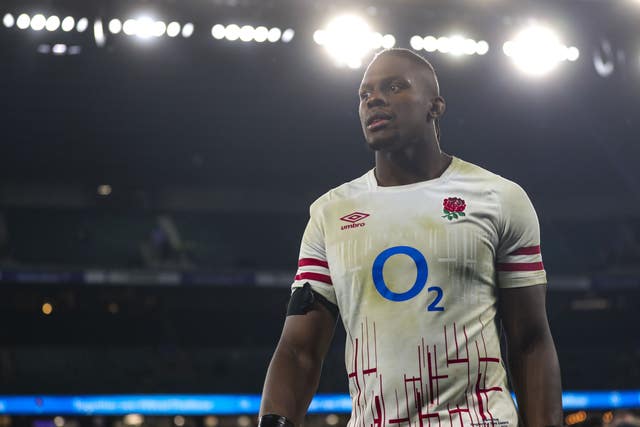 While Premiership clubs operate under a £5million salary cap, in France the limit is much higher at £9.4million.
England's restriction on picking players outside the Premiership is now coming under growing pressure, but neither the Rugby Football Union nor Premiership Rugby are willing to relax this rule as negotiations over the new Professional Game Agreement continue.
Saracens director of rugby Mark McCall recently called for joint contracts to be considered, allowing clubs to share the cost of their England players with the RFU and Itoje insists a solution must be found.
"First and foremost I love playing for Saracens. I love Saracens. In an ideal world I would love to spend the majority, if not the rest, of my career at Saracens," Itoje said.
"Saracens is a club that I love being a part of. I want to stay here, I want to stay in England, I want to keep playing my rugby in England.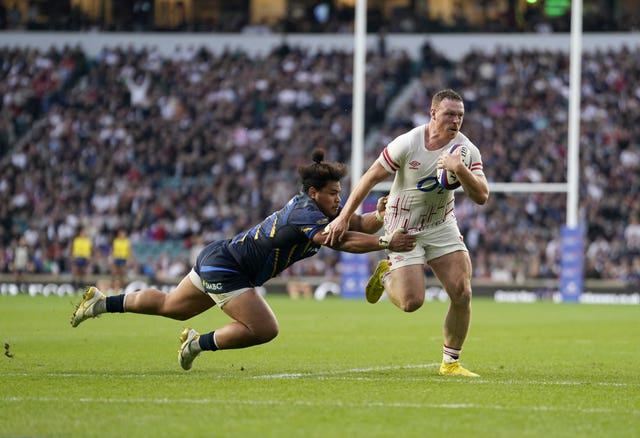 "I think it's good for the game to have English players in England. I think it's good for the game to have a situation where the Premiership is thriving, English players are in England, the clubs have their English players…I think that's a situation where all parties win.
"But unfortunately, at the moment, we have a situation where for numerous reasons, there are a number of regulations and requirements that are making it more and more difficult for English players to stay in England.
"I think we're seeing an unfortunate trend at the moment. There are numerous quality English players in their prime who are going abroad, which has never really happened before in my playing career.
"Normally it's players at the end of their careers going abroad for a year or two. Most English players want to stay in England and play their rugby in England.
"We need to make it more attractive for the clubs to have English players. PRL needs to make it more attractive for the clubs to have English players.
"We need to find solutions to that problem. But all things being equal, I would love to be at Saracens."
Anthony Watson's name could be added to the growing list of England stars heading to France as he considers his next move knowing his Leicester contract expires in June.
Watson, a two-time Lions tourists and veteran of the 2015 and 2019 World Cups, would be the highest profile departure yet with the 29-year-old wing considering a switch to Castres despite his desire to stay in the Premiership.
"I wouldn't say all those players are desperate to leave the country but circumstances have forced them to do so. It's being discussed amongst the lads," Watson told The Good, The Bad & The Rugby podcast.
"I don't really know any other profession where you're punished for being at the top of your game. That's what it's like for a lot of England internationals.
"At this stage of my career, ideally I'd like to live at home close to my parents. My missus isn't from here so we have no help with the little one from her side.
"My parents are based in Surrey. That's the ideal scenario for myself. I want to play for England as much as possible but I would also explore an opportunity in France if it came about."