Associated Press Reporters
Ukrainian president Volodymyr Zelenskiy is to deliver a live video address at the opening of the annual Berlin International Film Festival on Thursday.
This year, organisers say they will pay special tribute this to Ukraine and to protesters in Iran.
Mr Zelenskiy, a former comedian and actor, features prominently in Sean Penn's film about the war in Ukraine, Superpower, which will have its world premiere at the Berlinale.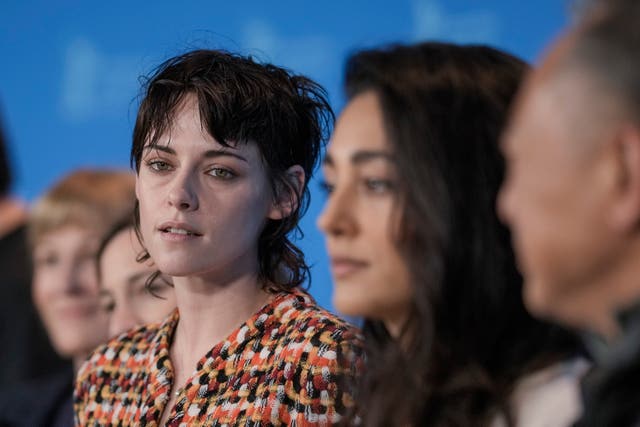 This year's event, which runs until February 26th, will see 18 films compete for the Golden and the Silver Bear awards.
The winners will be chosen by a jury headed by American actor, screenwriter and director Kristen Stewart.
The festival will open with the premiere of Rebecca Miller's film She Came to Me, starring Anne Hathaway, Marisa Tomei and Peter Dinklage.