By Imy Brighty-Potts, PA
Pamela Anderson ditched make-up for a cover shoot with Women's Daily Wear magazine this week.
The former Baywatch babe, model and Canadian-American actress shared that ahead of the release of Netflix documentary – Pamela, A Love Story – she wants the world to see a more natural side of her.
"I like to see my freckles. I like when my hair isn't done. I like just a really fresh face," the 55-year-old said in an interview with Women's Wear Daily.
"I don't like those injections, and that doesn't work on me. I want to see what's going to happen."

We're so used to seeing made-up faces, it's a refreshing break from the norm to see Anderson's natural complexion. The fact this feels unusual also highlights the immense pressure put on celebrities – and ourselves – to look 'perfect'.

Pressure to be perfect
"There is lots of research and evidence that shows how make-up is related to our body image and self-esteem," says Dr Hana Patel, GP and life coach.
"There is also significance given to appearance and social interactions that are importantly associated with women who use make-up.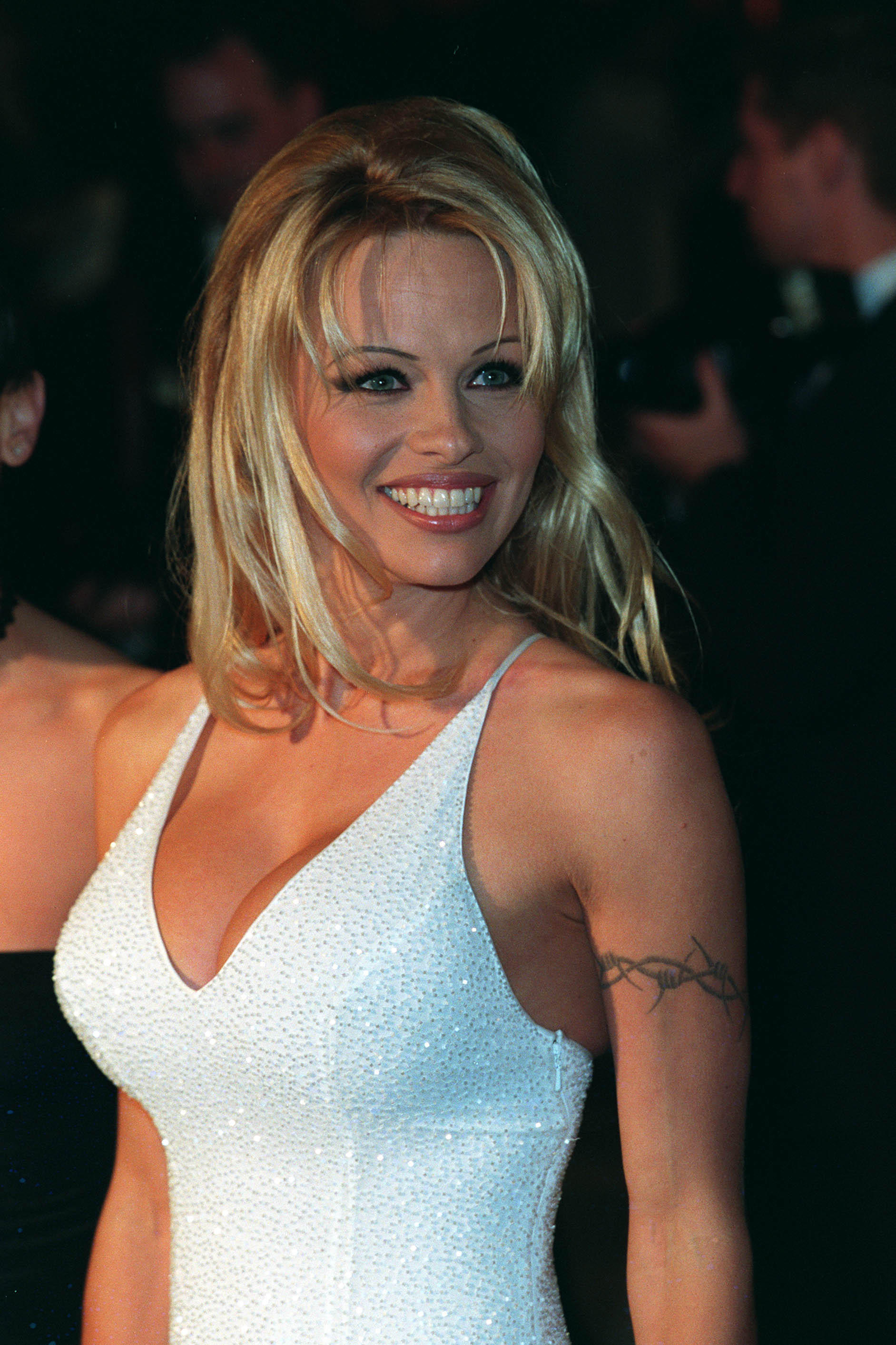 "It is important for us to see ourselves and celebs without make-up, to show us how we can still portray confidence and self-confidence, and to bolster our self-esteem," she adds. "If celebs are seen more without make-up, then perhaps this can help society and us to accept this too."
The filter effect
Social media filters that smooth-out the complexion and create ultra-polished looks are arguably creating unrealistic beauty standards for many.
"Growing up consuming magazines and online media has led me to my own personal struggles and self-esteem issues," says influencer and body positivity advocate, Charlotte Emily Price (@charlotteemilyprice).
"When we are faced with autotuned bodies, airbrushed faces and distorted images, it's impossible to feel worthy and good in our skin, when we don't even know what's real and what's not.
"I always fear that as the generations progress, it will only get worse now that social media is getting more active with younger users," she adds.
Price admits she "used to struggle and put filters on all of my social media posts to fit in".
But, as her social media career has evolved, she says: "In the past couple of years, I saw how damaging this was to myself and my own perception of beauty, as well as seeing it affect younger members of my family.
"This made me want to drop the filters and only post raw, real-life images – I want other people to watch my content and feel good about themselves. I realised that it wasn't just a 'me issue', it was a whole societal issue, and that's why I encourage more influencers to drop the filters and even the make-up too."
Expectations run deep

It can often feel like there is an expectation on women, particularly those in the public eye, to wear make-up.
Price believes a made-up look is also "seen as classy and hygienic", which has become more emphasised as TikTok beauty filters have become seen as 'normal', and with even so-called 'natural' looks often actually involving a number of products.
As body-positive influencer and LGBTQ+ activist Max Hovey adds: "Pamela Anderson has been seen as a commodity for so long, so created for the male gaze, and it is amazing to see her looking so confident naturally."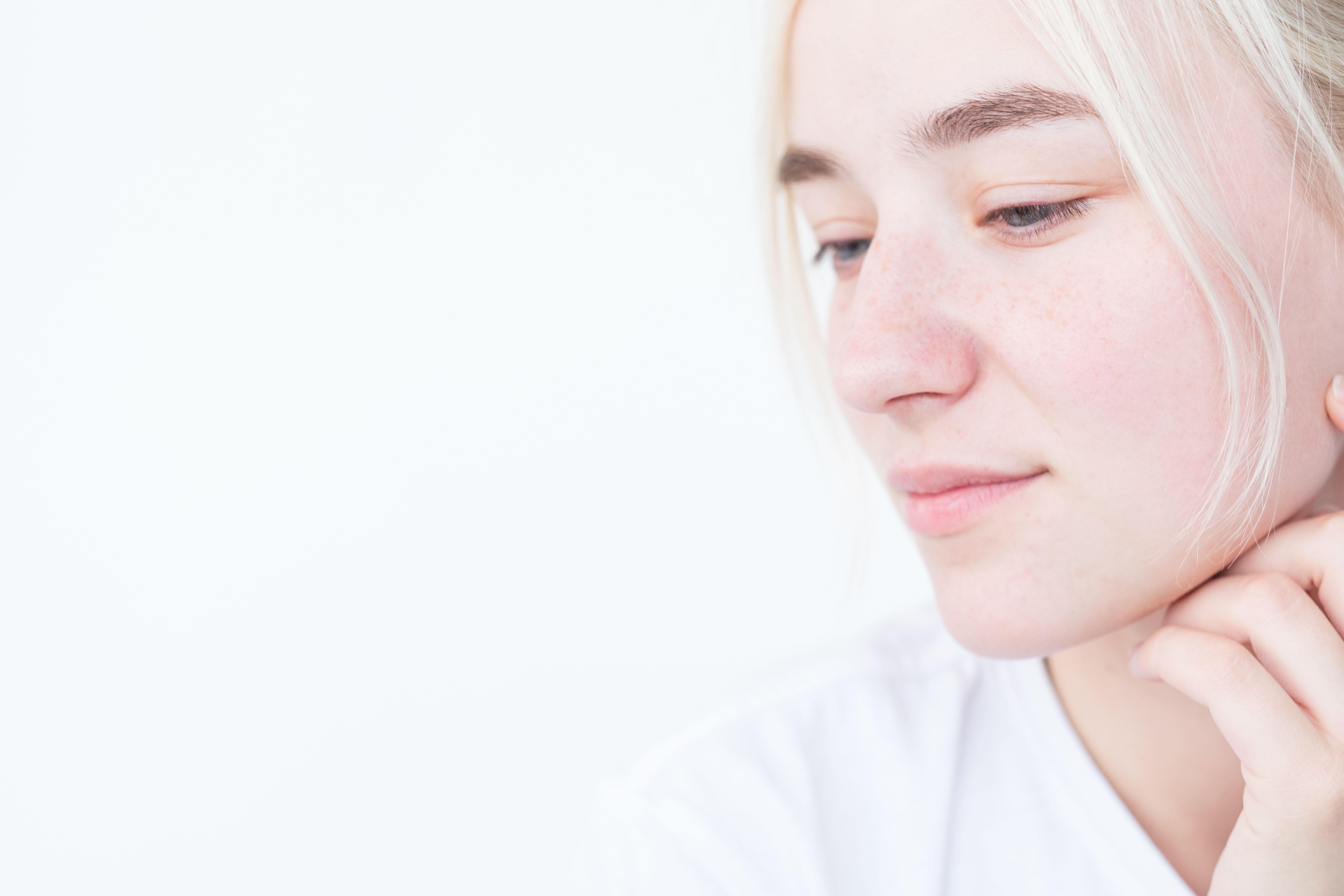 Price believes "the media, including the online world, has damaged our self-esteem and worth over time by putting so much importance on our vanity and looks".
She adds: "It would be great to see more celebs, and ourselves, being more barefaced, so that we become less fixated on our physical appearance in everyday life. The more we're wearing less make-up, the less likely we'll be so critical of ourselves and have those distorted, negative views."
Freedom to choose
There's a flipside to this conversation, however.
"Make-up isn't inherently bad," says Hovey. "It is a form of expression and can be something you enjoy – but to create a different narrative around it, we need to start using realistic skin types and colours in make-up ads, so people's expectations change," he adds.

"We should continue to empower people to use make-up as a form of expression, so long as we are keeping up realistic expectations, and luckily we are now shifting away from the male gaze in make-up. Anderson is beautiful and this sends an incredible message," he says.