By Ellie Iorizzo, PA Senior Entertainment Reporter
US actress Michelle Williams said that when she reflects on her life she will be "most proud" of finding the courage to shine a light on women being underpaid in the workplace, despite being "very shy".
The Hollywood star, 42, made headlines in 2018 when it was disclosed that actor Mark Wahlberg earned $1.5 million to re-film portions of All The Money In The World to erase actor Kevin Spacey, while Williams reportedly received less than $1,000.
Wahlberg then announced that he was donating the money to Time's Up – an initiative to help those who have suffered sexual assault, harassment or abuse in the workplace.
Former Dawson's Creek star Williams told the Graham Norton show: "It is amazing when you find yourself in the middle of something like that and realise everyone is looking to you.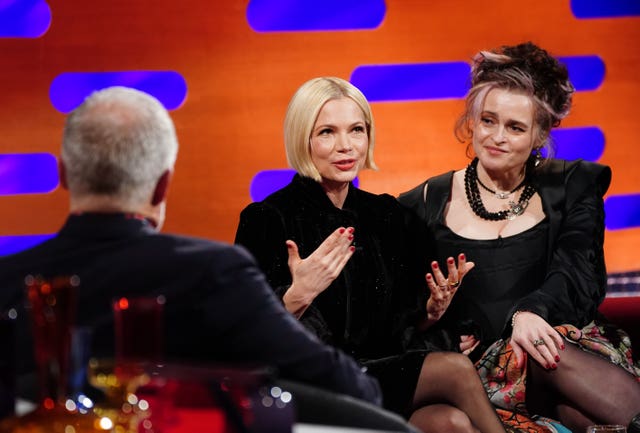 "It wound up being an incredible teaching moment because the disparity was so enormous it really shone a light on women being underpaid in the workplace.
"I found myself as the person most able to talk about it and I think when I look back on my life that will be the moment I am most proud of. I am very shy but found my voice to stand up and speak out."
Williams stars in Oscar-winning director Steven Spielberg's semi-autobiographical film The Fabelmans, alongside Paul Dano and Gabriel LaBelle which recently won best motion picture at the Golden Globes and best director for Spielberg himself.
It also picked up a Screen Actors Guild award nomination for outstanding performance by a cast in a motion picture.
Williams told Norton: "I got a text saying Steven wanted to talk to me and I thought I was reading it wrong.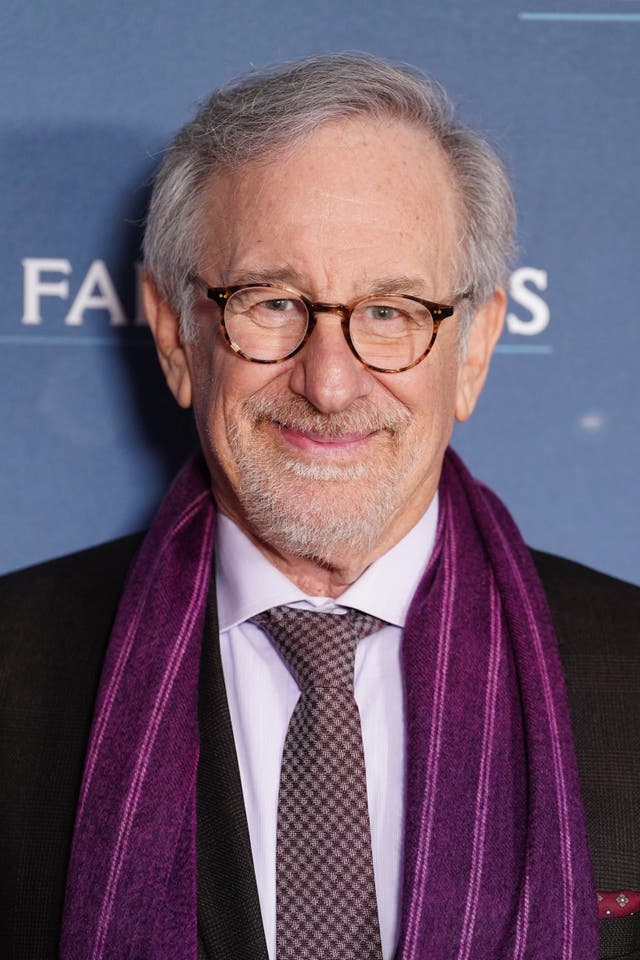 "I was jumping up and down with excitement as only middle-aged people do, and then we are on a Zoom, and he is telling me he wants me to play his mum, someone he loved and adored, in a film that honours his parents.
"It was a good day – one glorious day before the terror of playing the role set in."
She added that watching Spielberg, 76, direct his own story, was "beautiful".
"It was emotional to watch him in such a tender place.
"He invited us to come into this vulnerable time in his life which was very generous and brave on his part," Williams said.
The Graham Norton Show airs on BBC One on Friday at 10.40pm.