Kenneth Fox
After a two-year hiatus due to the Covid-19 pandemic, Ireland's biggest gaming and Esports festival has returned.
Gamerfest 2022 takes place in the RDS in Dublin this Saturday and Sunday.
As well as having tons of games on show both old and new, you will be able to try out virtual reality (VR) as well as watch the best of Irish Esports.
Doors open at 11am on both days and will wrap up at 5pm. The main stage will be where most of the action takes place, but there are other stalls to check out.
Here is the schedule of events for Gamerfest 2022:
Saturday:
11:00-Multiverse Madness
12:00-Fifa 23 Grand Final
1:30-Romero Games Q&A
Game developers John and Brendan Romero will take part in a Q&A session.
They will receive the inaugural GamerFest Lifetime Achievement Award for their outstanding contribution to the gaming industry both in Ireland and internationally.
Brenda and John, founders of Romero Games, were chosen as recipients for this award as a result of their unparalleled success in the game development world and their tireless work supporting gaming related projects and initiatives in Ireland.
Brenda Romero is a BAFTA award-winning game director, entrepreneur, artist and is currently game director and creator of the 'Empire of Sin' franchise.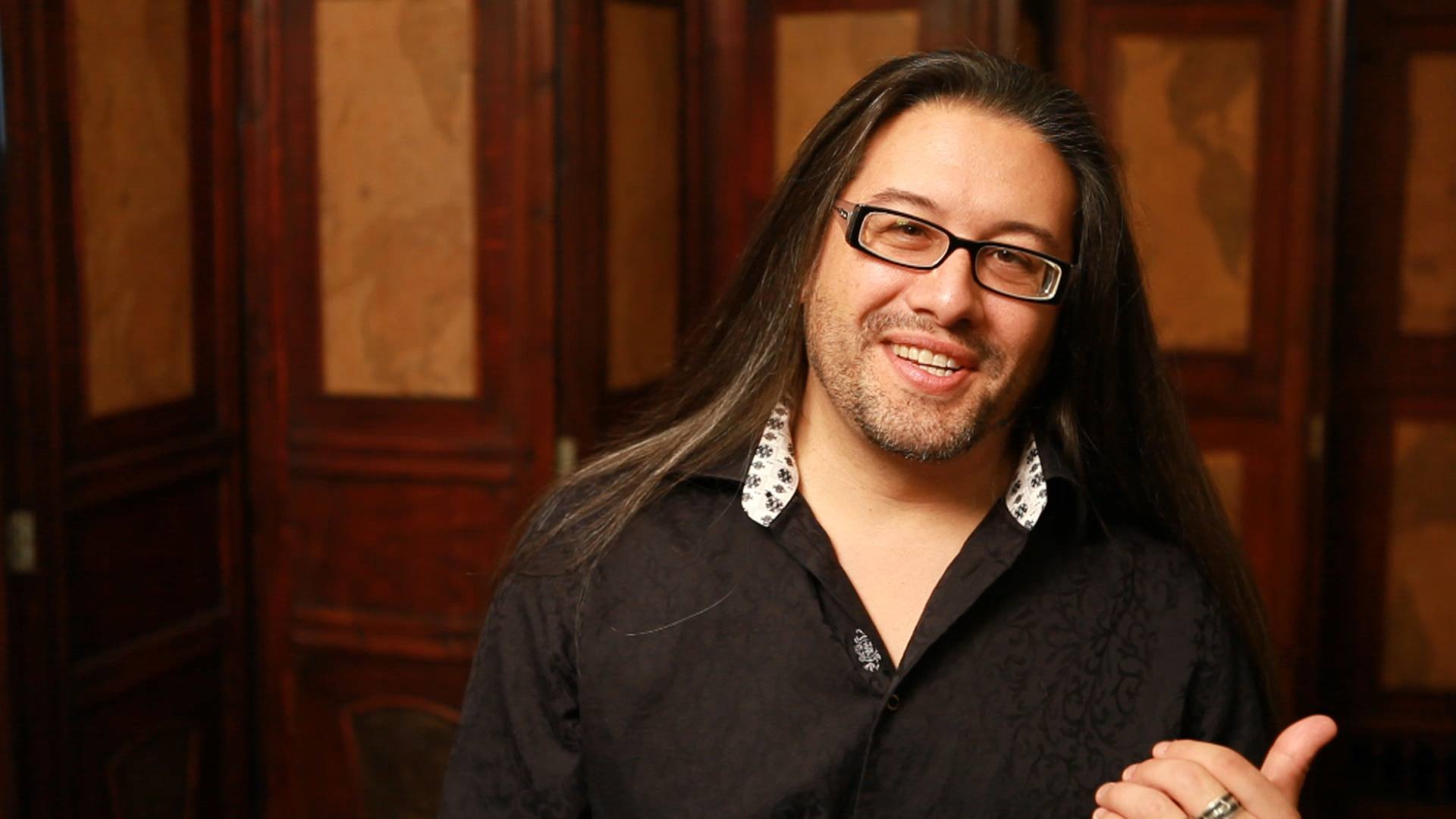 John Romero is the creator behind iconic first-person shooters like Doom, Quake and Wolfenstein 3D.
After visiting Ireland in 2014, the husband-and-wife duo decided to move to Galway permanently and founded Romero Games, a move that has transformed the gaming industry in Ireland by offering career opportunities in the sector and contributing to the overall growth of gaming in Ireland.
Some of our lovely PlayStation 5s have landed 😍

All roads lead to #GamerFest #Dublin this weekend 🏎️🔥

Grab you tickets NOW at https://t.co/G2eBMv5I9s pic.twitter.com/SUvrurW9Pg

— GamerFest Ireland 🔜 The RDS, Dublin (@GamerFestIE) October 18, 2022
3:00-Valorant Grand Final
Sunday:
11:00-Mario Kart 30-year anniversary
12:00-Rocket League Grand Final
1:30-Seapeeky Q&A (Content creator with Misfits gaming)
super excited to announce that i'll be heading out to @GamerFestIE on october 22nd - 23rd!

will be doing a meet and greet and can't wait to meet everyone there :D #AD pic.twitter.com/WJq9p6RDSD

— Seapeekay (@Seapeekay) October 11, 2022
2:00- Cosplay competition
3:00- Rainbow Six Siege Grand Final
As well as Brenda and John Romero, content creators like DeeBeeGeek, Antitinkerbell, Jamie Jay Car, The Gara Show and Miss Audrey will all be special guests at GamerFest.
Beyond the main stage there will be other areas to check out such as the Tabletop section and sim racing as well as the games expo and marketplace where you can check out the best of Irish creators.