Sarah Slater
A Bible which was being carried by Michael Collins when he was assassinated is going under the hammer.
Collins had the Bible in his pocket when he died on August 22nd, 1922 at Béal na Blath, Co Cork.
He has become a hero of the Irish struggle for independence, best remembered for his strategy in directing the campaign of guerrilla warfare during the intensification of the War of Independence.
A spokesperson for Whyte's Auction House in Dublin said: "Collins would have received a copy of this Civil Service Bible as a Post Office Savings Bank clerk in London, 1907-1910.
"It is interesting that he hung on to this 'Protestant' version of the Scriptures, in which he kept his sister-in-law's Memoriam card, until his death, probably because it could fit in a pocket.
"Mrs Catherine Collins, better known as 'Katty', was married to Michael Collins' elder brother Johnny. Collins was particularly upset over her death."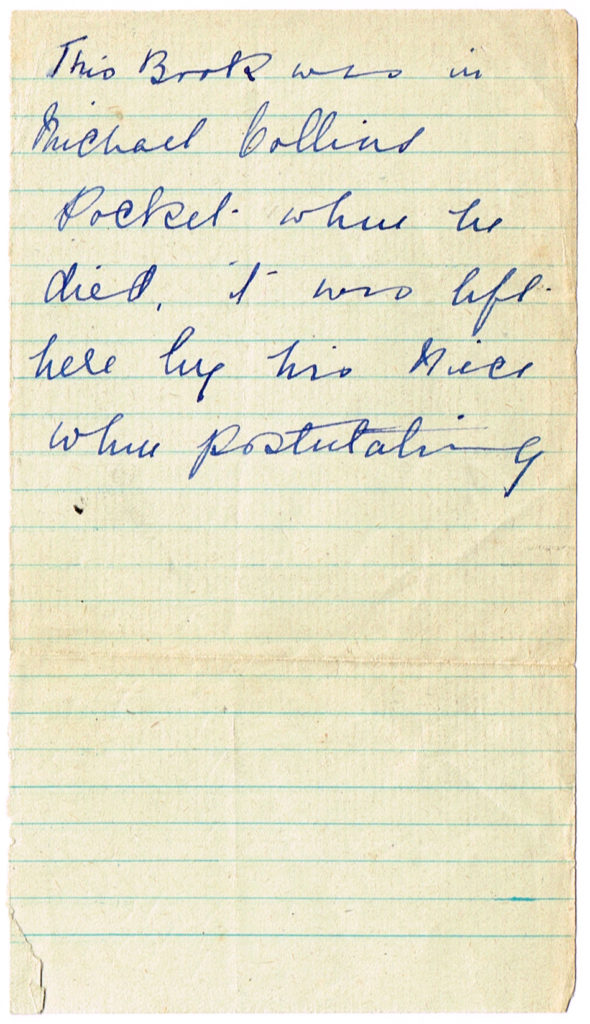 The condition of Lot 269, which has an estimated value of between €3,000 and €5,000, is described as "very good, a few tone spots on flyleaf, light spatter to edges of some pages (possibly blood), housed in a handsome Morocco clamshell box," according to Whytes.
A niece of Collins was given the Bible following her uncle's death. It was then passed Dr James A Lynch before coming to another owner.
The lot is part of Whytes annual Eclectic Collector auction which takes place on May 13th. The event will be a timed on-line sale with viewing in their galleries.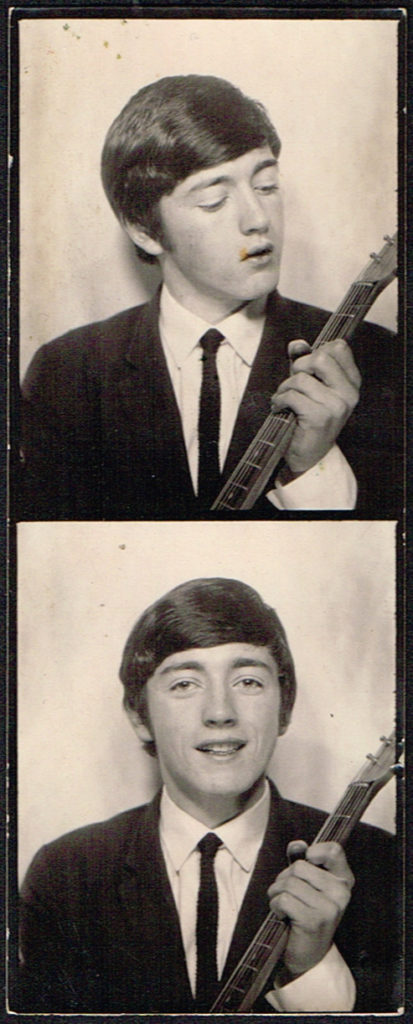 The auction, containing more than 600 lots, includes historical artefacts, manuscripts, documents, photographs, as well as books, miliaria, medals, weapons, and memorabilia, including sport and entertainment, coins, banknotes, whiskey and other collectibles.
Music lovers, especially of Rory Gallagher, will be clambering to get their hands on lot 540 which has an estimate of up to €20,000.
"It is a valuable archive relating to Rory's time in the Fontana Showband, including an unpublished recording. A unique and wonderful collection of collectibles from Rory Gallagher's early career as an outstanding guitarist," Whytes said.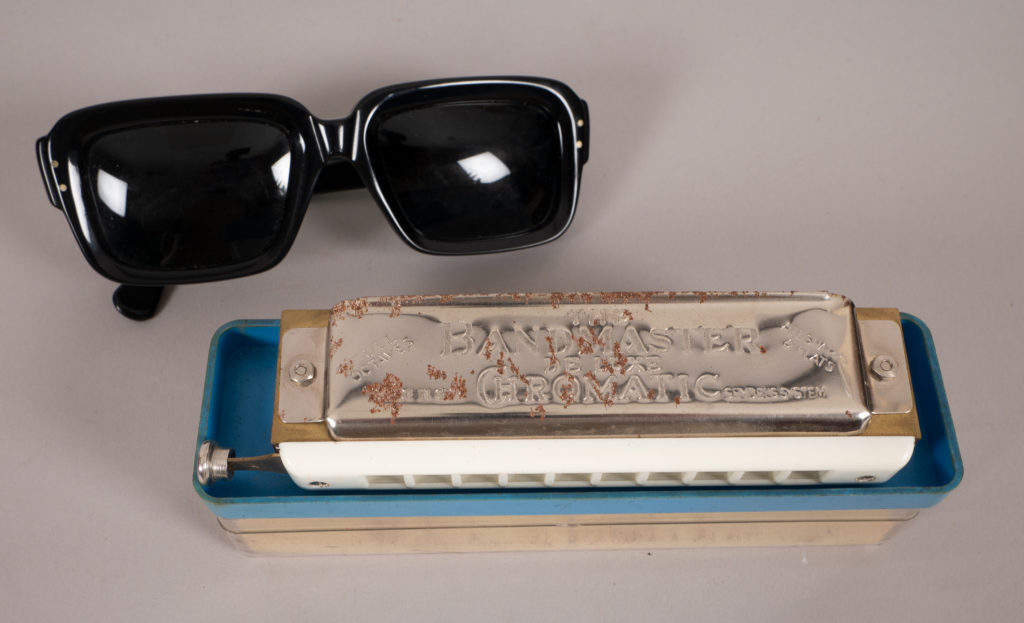 The archive includes a reel to reel tape by Kingsway Recording, London, with tracks entitled All The Time, I Want You To Be Happy, Slow Down, My Bonnie Lies Over The Ocean and Valley Of Tears, with a CD copy.
There is also a collection of 34 original monochrome photographs of the band, including Rory Gallagher and his original passport photographs from a photo booth in the early 1960s.
It also includes Rory's harmonica, given to him by Fontana's manager Phil Prendergast, and his pair of sunglasses.
The recordings were found gathering dust in an old filing cabinet by Cork music fan Tim O'Leary who was given a cache of material to look after by Prendergast's wife.
The timed online auction started on April 28th and ends on May 13th at 2pm. The lots are available to view at Whytes' Auction House.