By Cillian Sherlock, PA
While the terror threat level has increased in Northern Ireland, the possibility of a paramilitary attack in the Republic is considered to be "low", the Minister for Justice.
Simon Harris was reacting to MI5 hiking the terror threat level in Northern Ireland from "substantial" to "severe", meaning an attack is highly likely.
However, he said he has been assured by the Garda Commissioner the threat of an attack in the Republic is "generally considered to be low".
Mr Harris said there is a long history of cooperation between Irish authorities, the British security system and the Police Service of Northern Ireland (PSNI).
"Despite the enormous progress towards a lasting peace on this island, there remains to this day a real and persistent threat from paramilitary groups opposed to peace and democracy," he said.
"The callous targeting of PSNI officers underlines the morally vacant path which these groups seem to follow," Mr Harris added.
"Twenty-five years on from the signing of the Friday agreement, continued peace and stability on the island of Ireland is absolutely vital and we will never lose sight of that goal."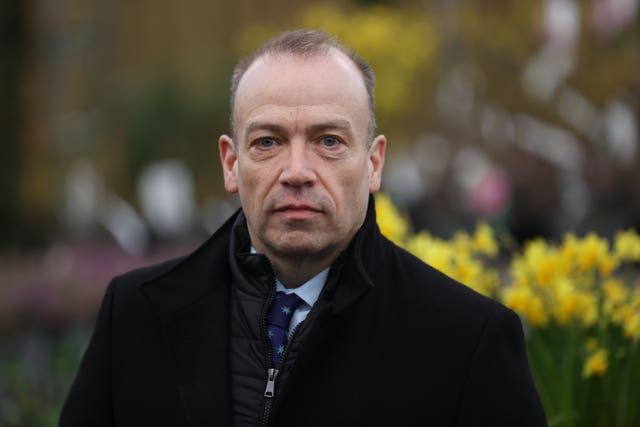 Mr Harris paid tribute to the PSNI and An Garda Síochána for "working tirelessly" to co-operate to counter the paramilitary threat.
He said An Garda Síochána will continue to work with services in Northern Ireland to deal with any threats on the island.
He assured Secretary of State for Northern Ireland Chris Heaton-Harris that gardaí have a continued commitment in this regard.
He said he is due to have a more "substantial conversation" with Mr Heaton-Harris later on Tuesday.