By David Young, PA
Organisers of a festival celebrating Celtic goddess Brigit have promised a bigger and better showcase this year as Ireland prepares for its first bank holiday in her name.
Brigit: Dublin City Celebrating Women is returning to the city after a successful inaugural outing last year.
It will run from February 1st to February 6th.
Brigit is associated with creativity, wisdom, rebellion and the traditional festival of Imbolc celebrating the start of spring.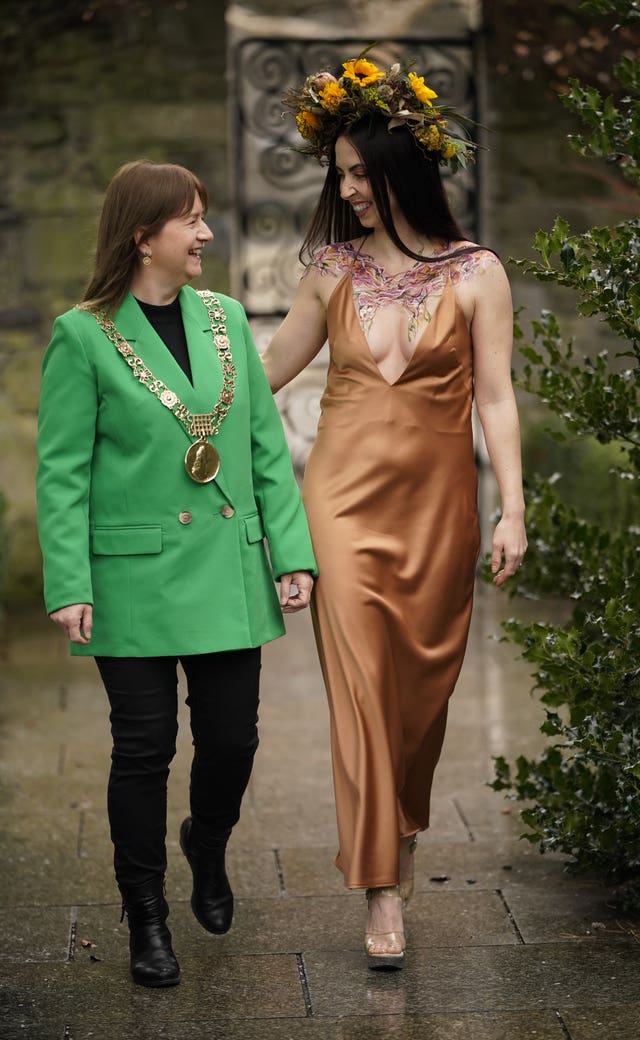 She shares her name with the Christian St Brigid, with St Brigid's Day associated with both figures.
St Brigid's Day is February 1st and a new bank holiday to mark the occasion, which was announced by the Government last year, will usually be on the closest Monday following the date, which this year is Monday, February 6th.
The Brigit festival, staged by Dublin City Council, celebrates the contributions and achievements of women past and present.
It includes a city-wide programme highlighting the stories of Irish women through the ages, promoting their contribution to our society and welcoming the beginning of spring.
Lord Mayor of Dublin Caroline Conroy said: "I am delighted to support Brigit 2023: Dublin City Celebrating Women as it returns following the immense success of the inaugural festival in 2022.
"It is extremely important that we continue to celebrate the contributions and achievements of Irish women and acknowledge the impact they have made on our society.
"Brigit 2023 provides opportunities for us to do just that, with a unique and robust programme of events running across our city in honour of Brigit, to complement the brand new bank holiday this year celebrating the fierce, wise and creative goddess."