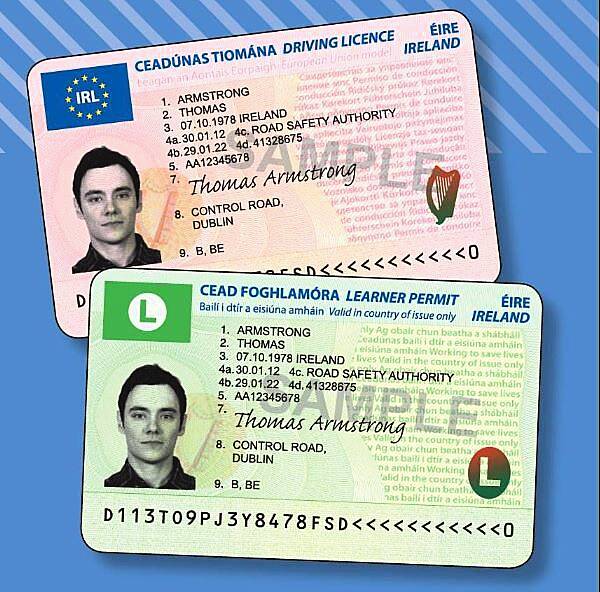 Sarah Slater
Gardaí are warning motorists against buying fake driving licences for large amounts of money.
They warn that while the proposition of buying a fake licence may seem appealing to a person who is having difficulty passing a test it is illegal and a serious criminal offence.
The warning comes from gardaí in the Waterford, Kilkenny, Carlow division following the seizure of an increasing number of fake driving licences in the region.
Gardaí are warning numerous online posts are being made across social media offering fake licences.
A garda spokesperson said: "There are numerous posts online offering fake driving licences for a not insubstantial fee.
"This may initially appear attractive to someone having difficulty in passing a test, but we have to give some serious words of warning.
"A fake license is exactly that even if it is of superb quality, the driver number cannot be matched on the NDLS system.If you drive with a fake license, or no license, you are driving uninsured, a serious offence on top of the no driving licence offence."
The spokesperson said possession of a fake license is a fraud offence, a serious criminal matter and added "we now routinely scan licenses on a mobility device which highlights such imitations."