By Eleanor Barlow, PA
Swedish pop superstar Loreen has made history after becoming the first woman to win the Eurovision Song Contest twice.
The 39-year-old from Stockholm was a contestant on Swedish Idol in 2004, coming in fourth place, and went on to represent the country at Eurovision in 2012.
She triumphed in Baku with the song Euphoria.
The track was an instant hit in both her native Sweden and the rest of Europe, going on to top the charts in dozens of countries.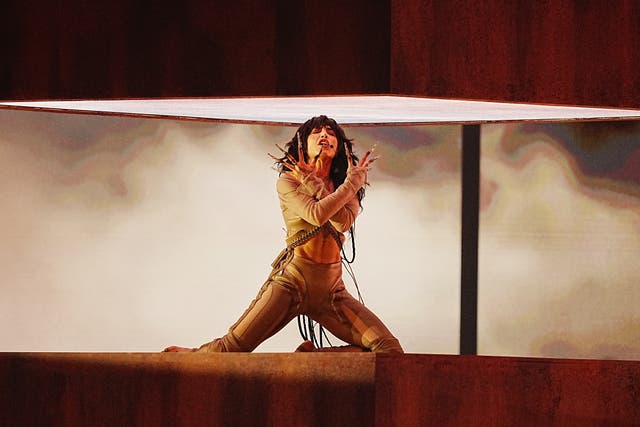 She released the album Heal in the same year.
In the decade following the contest, Loreen released Swedish language music and made her acting debut in the film Vinterviken.
Last year she released song Neon Lights – about a modern-day Joan of Arc.
Returning to the contest for the second time in 2023 she was the bookies' favourite, with the song Tattoo.
The song, a trance anthem, followed the same template as her first winning entry and was written by some of the same songwriters.
In Sweden, Eurovision acts are chosen on TV show Melodifestivalen, which has been staged nearly every year since 1959.
🤩🫶🇸🇪 pic.twitter.com/vv9ZHmzdA3

— Eurovision Song Contest (@Eurovision) May 13, 2023
The country now matches Ireland with seven wins as the most successful country at Eurovision.
Loreen said she had decided to enter the competition again last November.
Speaking in the build-up to this year's final, she said: "I have been focusing mind, body and soul on creating this and envisioning this positive vibration."
She says she wants to continue using music to challenge her audience with messages of inclusion and representation.