Fiachra Gallagher
The disappearance of Annie McCarrick has been upgraded to a murder investigation, gardaí said on Friday.
Ms McCarrick, a 26-year-old American woman, was last seen at an AIB branch on Sandymount Road, Dublin 4 on March 26th, 1993.
Ms McCarrick had moved permanently to Ireland from New York in January 1993. She moved into rental accommodation in Sandymount, in St Catherine's Court, and began working as a waitress at the Courtyard Restaurant in Donnybrook.
On the day of her disappearance, she spoke to both her flatmates in the morning, before they travelled home for the weekend.
Her last confirmed sighting was recorded by CCTV cameras in the AIB branch.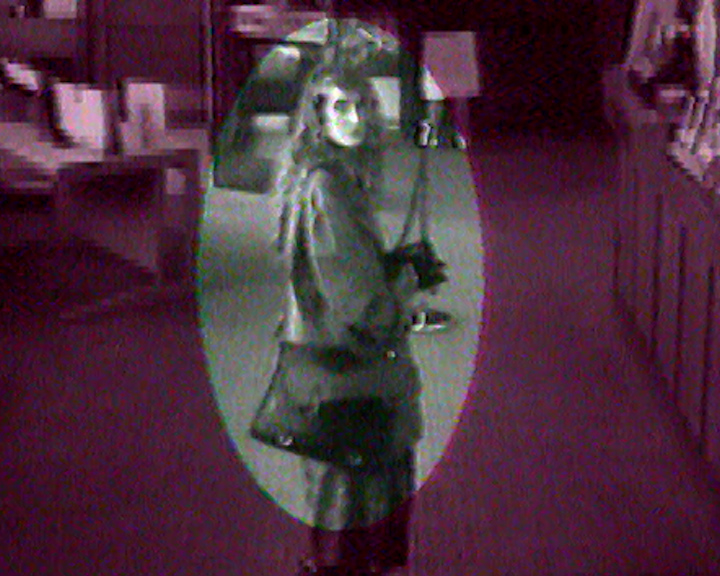 There were a number of reported sightings in the hours after Ms McCarrick was seen in the AIB branch.
In the Sandymount Green area, Ms McCarrick was reportedly seen boarding a 44 bus bound for Enniskerry. There were a number of further reported sightings in Enniskerry village and Johnny Fox's pub.
Ms McCarrick had previously made arrangements with friends, inviting them to her apartment for dinner the next day, March 27th. Ms McCarrick was also planning for a visit by her mother Nancy, due to arrive on March 30th.
By March 28th, friends of Ms McCarrick had become concerned for her welfare. It followed her failing to show up to work over the weekend, and not being at home when friends called for the pre-arranged dinner party.
Groceries that Ms McCarrick had bought on the day of her disapperance had been left unpacked in her St Catherine's Court flat. A receipt gave the time of purchase as 11.02am — her last confirmed activity.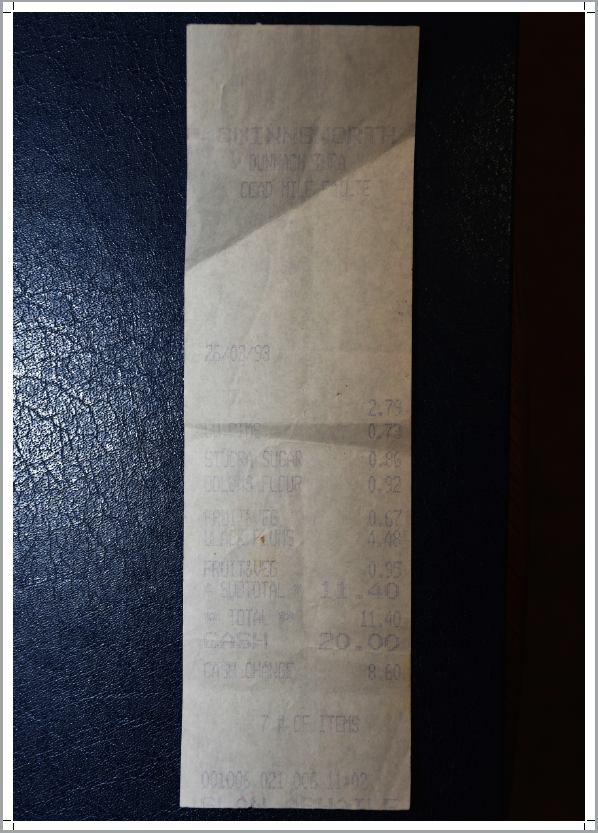 Ms McCarrick was reported missing to gardaí at Irishtown Garda station on the evening of March 28th.
Ms McCarrick is described as 5'8" in height, 10 stone, long brown hair. She spoke with a soft Irish-American accent. When Ms McCarrick disappeared it is believed she was in possession of a large brown leather bag.
The Garda investigation into Ms McCarrick's disappearance has remained active and open for over 30 years. Over the course of the investigation, 5,000 documents have been collated and over 300 statements of evidence taken.
Before Friday, the investigation was classed as a missing persons case.
Gardaí again appealed for information on announcing the upgrade of the investigation to a murder case.
"I want to speak to any person who met, spoke with or had any interaction with Annie McCarrick on the 26th March 1993 or subsequently," Detective Superintendent Eddie Carroll said.
"I am appealing to those persons, 30 years later, to please come forward and speak to the investigation team.
"The primary focus of this investigation is the victim, Annie McCarrick and her family.
"Annie's father John has passed away not knowing what happened to his daughter.
"Annie's mother Nancy deserves to know the truth, she deserves to know what happened to her daughter on or about the 26th March 1993. She is waiting 30 years for those answers.
"I, and the Investigation Team are determined to gather all available information/evidence to find those answers and bring this matter to a positive conclusion."
Previously, Ms McCarrick had visited Ireland as a teenager, and studied at St Patrick's College, Drumcondra and St Patrick's College, Maynooth in the late 1980s.