By Mike Bedigan, PA Los Angeles Correspondent
John Malkovich has said the disappearance of his friend and fellow actor Julian Sands is "a very sad event".
The pair became close while working on the film Killing Fields in 1983 and later appeared together in 2014 US drama series Crossbones.
Malkovich is a godfather to one of Sands' sons with his first wife journalist Sarah Sands.
Authorities have vowed to "bring closure" to the Sand's family, after more than five weeks of searching in southern California.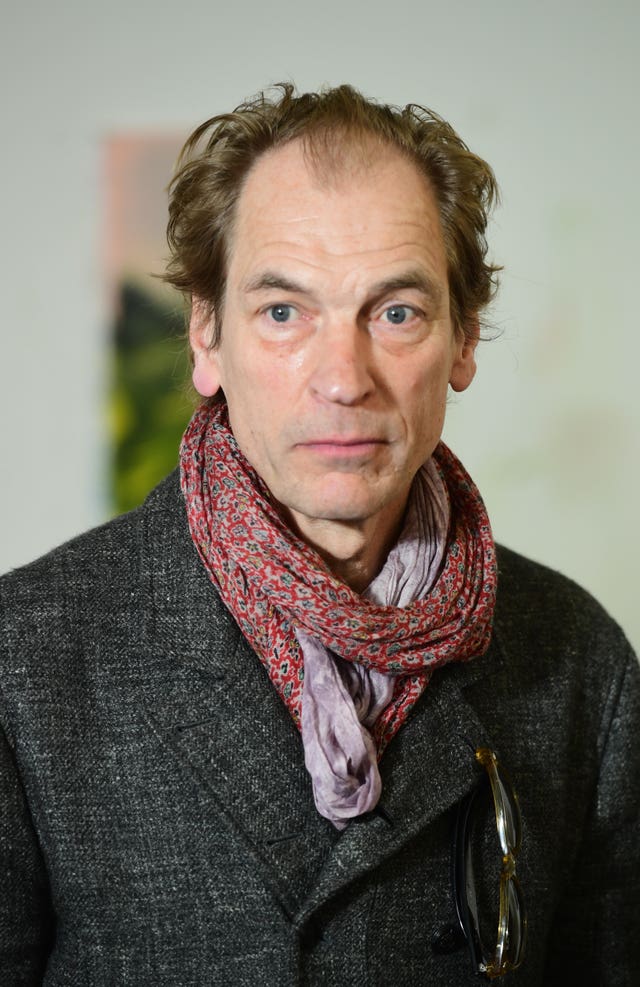 The actor was first reported missing on January 13th in the Mount Baldy region of the San Gabriel mountains after failing to return from a hike.
"Julian and I were very, very close," Malkovich said, speaking at a press conference at the Berlin International Film Festival, according to US outlets who attended.
"I'm a godfather to his son from his first wife, Sarah, who I know very well, and I introduced him to his second wife.
"We were close forever, ever since we met in 1983 on the set of The Killing Fields. It's a very sad event."
The San Bernardino sheriff's department said on Monday that further ground searches for Sands over the weekend had yielded no results.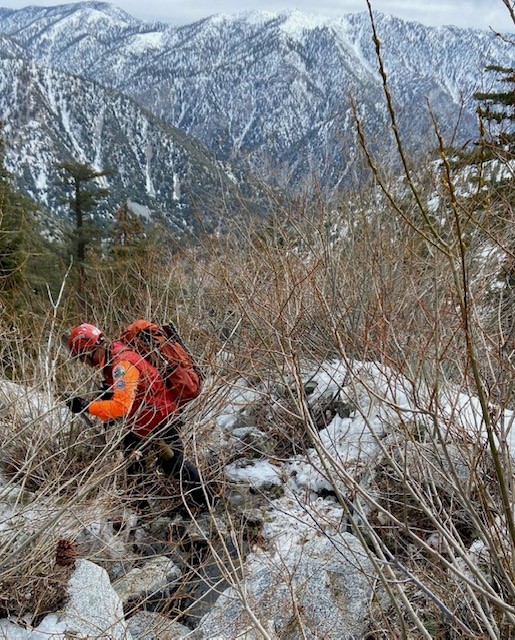 The force added that an imminent storm in the region meant that searches efforts would now be delayed "for some time".
"On February 18, over 20 members of the Fontana sheriff's station and the West Valley search and rescue team conducted a ground search in the Mt Baldy area," a spokesperson told the PA news agency.
"The crew members focused on the area where the California Highway Patrol's Recco device hit on a possible electronic device on January 25.
"Unfortunately, nothing was found that would lead to the discovery of Mr Sands.
"With the imminent storm approaching, ground searches for Mr Sands will be delayed for some time.
"Our goal is to bring closure to the family of Mr Sands and, when we can, we will try this again."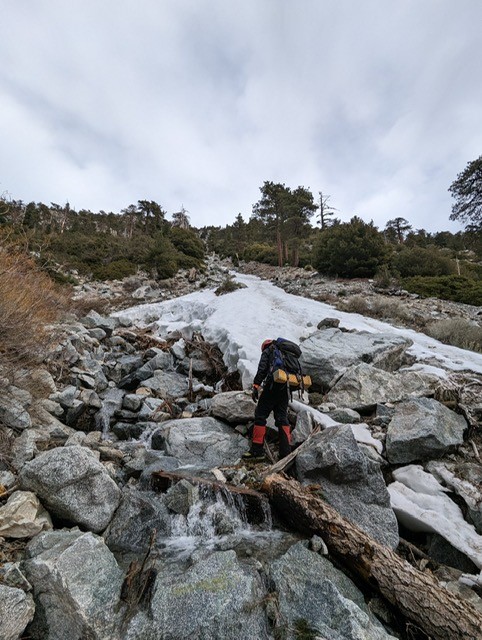 Several searches have taken place on foot and by air, with both state and federal agencies using special technology to help pinpoint a more accurate location to focus their efforts.
The sheriff's department previously said it remained "hopeful" of finding the actor, but admitted that the outcome of the searches may now "not be what we would like".
Sands' family have praised the "heroic" efforts of Californian authorities involved in the searches, and were "deeply touched" by the support they had received.
He is best known for his starring roles in films such as Warlock, Room With A View and Leaving Las Vegas. On television he had roles in Smallville and 24.